UMB International Socialist Organization
Branch Meeting on
A Marxist Perspective on the Origin of Women's Oppression

&
Assessing the Nov 2nd National Day of Action in Solidarity with Occupy Oakland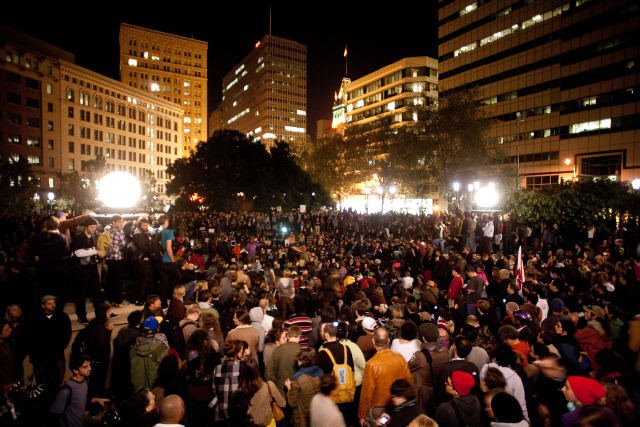 Thursday November 3rd
7pm
Wheatley Building

1st Floor Room 30
In order to fight for women's liberation we need to understand where women's oppression came from. Contrary to popular notions, sexism has not always existed. What humans have constructed they can also tear down. Join the UMB ISO for a presentation and discussion on the Marxist perspective on the origin of women's oppression. We will also be having a discussion assessing the Nov 2nd National Day of Action in solidarity with Occupy Oakland and what the next steps for the movement are. Lastly, we will be having a final section on discussing how to build on campus and in Dorchester for the upcoming New England Marxism Conference. Please come join us!

Proposed Agenda
1) A Marxist Perspective on the Origin of Women's Oppression 45 min

Please check out this International Socialist Review article,
"Engles and the Origin of Women's Oppression"
2) Assessing the Nov 2nd National Day of Action 40 min

Please check out this article from SocialistWorker.org
3) Building for the New England Marxism Conference 20 min